Nakkum 2023 atangin India-ah a vawi khat nan, two-wheeler racing a competition ropui ber MotoGP an tlan dawn a, Grand Prix of Bharat tih a ni ang.
Noida-a inbun Fairstreet Sports (FSS) chuan Dorna Group nena tangkawpin, nakkum atangin India-ah MotoGP thlen an tum thu an sawi a, MotoGP tui mi te tan chuan a nghahhlelhawm hle.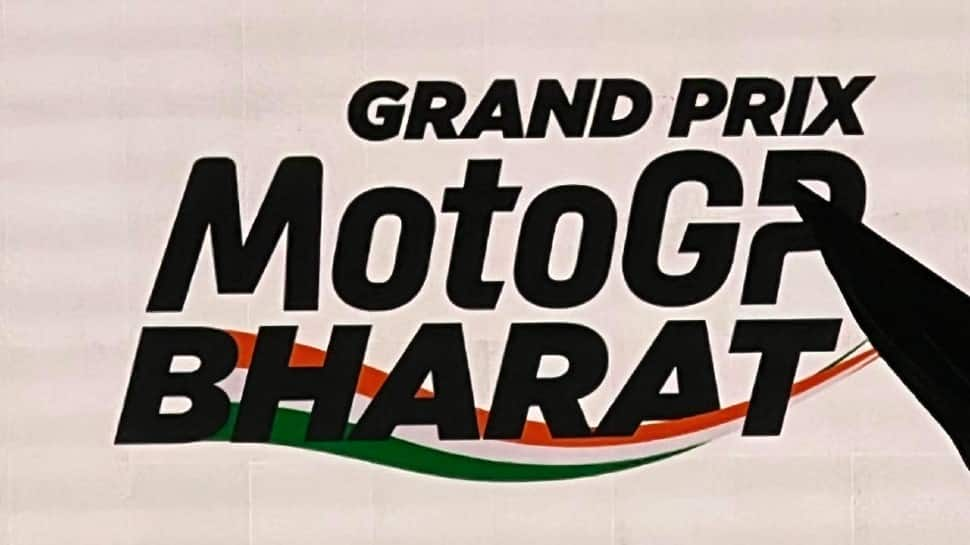 Bharat GP hi Greater Noida-a Buddh International Circuit-a neih tur a ni a, tih fel ngai te tihfel zel niin, nakkum atangin FSS hian MotoGP hi thlen hman ngei an tum mek a ni.
FSS leh an thurualpui Dorna te hian Memorandum of Understanding (MoU) chu kum sarih chhung atan an ziak tawh a, India-ah MotoGP bakah, motorcycling culture tih lar zual tumin hma an la.
FSS leh Dorna te hian, India-ah MotoGP an thleng thei a nih chuan, hna thar mi 50,000 tan a awm belh thei dawn tih an sawi a, race weekend bikah mi 5000 dang tan hna a awm belh dawn niin an sawi bawk a ni.