Electric Veng FC chuan MPL an khelh hmasak ber season game hmasa pahnihah hnehna an chang ta der mai. An match hmasa berah 2-1 in Aizawl FC an hneh a, September ni 14, 2018 tlai khan si khat faiin Mizoram Police FC an hneh leh.
Mc Dowell's No 1 Soda Mizoram Premier League (MPL) Season 7 Round 2 match-ah hian goal awm chhun hi David Lalchhuanawma khung a ni a, Man of the match-ah thlan nghal a ni bawk a, Electric Veng FC hian khelh hnih atangin point 6 an hlawhchhuak ta a ni.
Electric Veng FC 1-0 Mizoram Police FC
(David Lalchhuanawma 85')
Mizoram Police FC hian an match hmasa berah si khat faiin Bethlehem Vengthlang FC hneh mahse Electric Veng FC lakah an tlawm a, goal awmchhun hi second half hun tawp dawn minute 5 a la awma lut a ni a. Electric Veng FC forward David Lalchhuanawma chuan Mizoram Police FC defender Lallawmzuala a bum hnuah box chhung atangin mawi takin a pet goal. He goal hi an chakpui ta bawk a ni.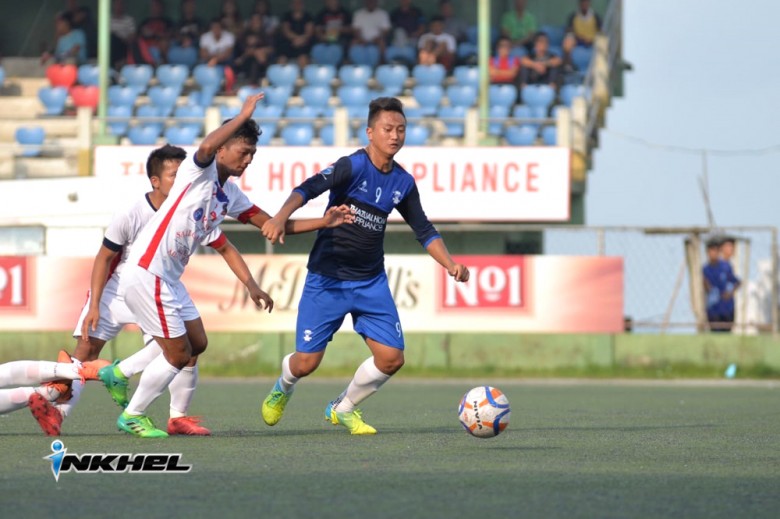 First half-ah chance an nei tam lo ve ve, Valpuia chuan Police tan chance tha zet a thelh a, Electric Veng FC tan Vanlalhmangaiha leh LR Tluanga te pawhin an hun tha an hmangtangkai lo. First half hun tawp dawnah Mizoram Police FC chuan goal thunna hun tha neiin V. Laltanpuia (Tri-a) goal shot tha zet chu Electric Veng FC keeper Nunga Hnamte chuan tha zetin a lo dansak bawk.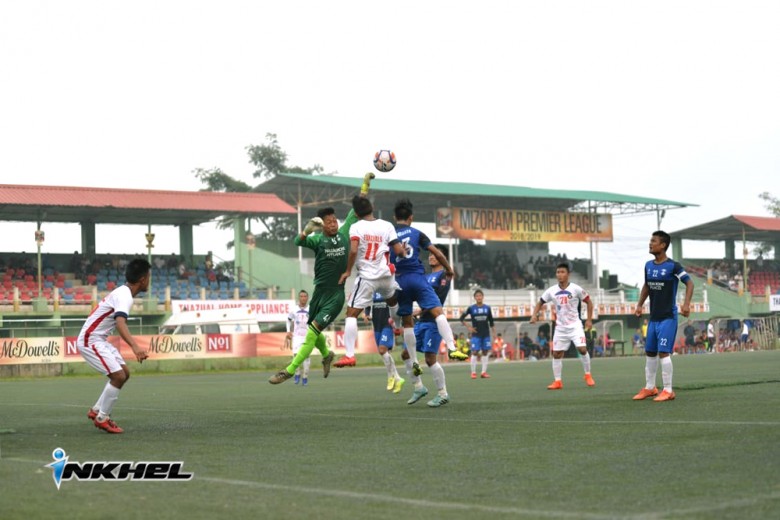 Second half tir lamah Electric Veng FC lamin an nawr nasa hle, Vanlalhmangaiha leh Isaak Vanlalpeka te chuan goal hnih khung theihna chance an nei, mahse hei pawh hi an hmang tangkai lo ve ve. Mizoram Police FC tan F. Lalrinpuia leh Samson Lalruatkima te an hlauhawm thin hle bawk. Inkhel hmuhnawm tak a ni a, Electric Veng FC goal khung hun duhthusam a ni a, Police lamin nawr viau tum leh mahse hun an nei ta lo a ni.