Jeje Lalpekhlua chu Indian footballer of the year a thlan a ni. Vawiin khan chawimawina hi New Delhi a All India Football Federation (AIFF) rorel inkhawm - Annual General Body Meeting ah AIFF President Praful Patel chuan a puang a ni.
He chawimawina hian cheng nuai hnih leh singnga (Rs. 2,50,000) a keng tel dawn a ni. Chennayin striker Jeje Lalpekhlua chuan a award dawnin a ken tel pawisa fai cheng nuai khat chu Mizoram Junior Football Development atan a pek tur thu a puang ve nghal a ni.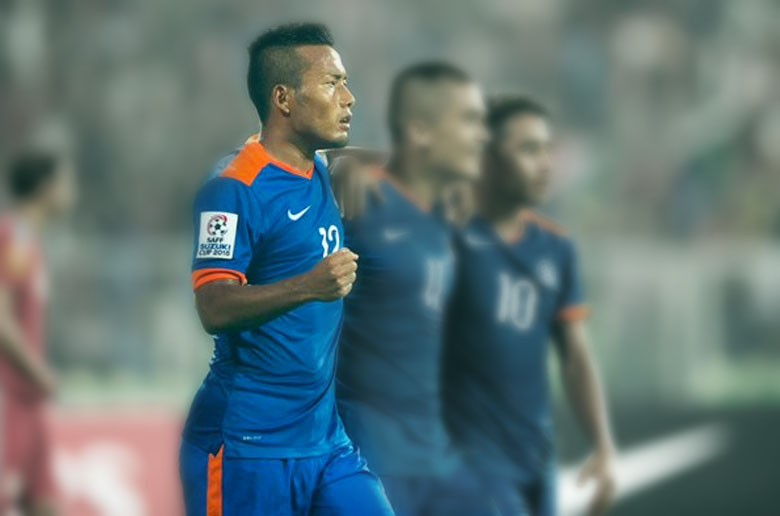 Vawiin AIFF rorel inkhawm hi tunhnaia he Federation inthlanna result, Delhi high court-in a hren sak zet hnua a phelh leh tak avanga huaihawt chhunzawm niin, inthlan result pawh official a puan a ni a. President atan Praful Patel chu a tum thumnan chuhtu awm lova thlan tlin leh a ni.
Mizoram Football Association Honorary Secretary Lalnghinglova Hmar chu AIFF Executive Committee member atan Northeast Zone atangin thlan a ni bawk.