Champion lai Kulikawn CC te tournament tan tirh lamah chesual mahse tournament a rei tulh tulh a, an tha tulh tulh thung. Decemeber ni 19, 2016 a Suaka Memorial Cricket Ground, Sihhmuia Mahuma Memorial Tournament semi final khelhah Kulikawn chuan run 85 laiin Chhinga Veng CC an hneh a ni.
Toss-a vannei zawk Kulikawn CC (KCC) ten vuak hmasak an thlang a Captain Michael Lalremkima chu run 2 chiah a siam tihin William Pachuau chuan a vawm out. Kulikawn an insiam rem hmain Presidents Cup Best Player Lalrinsanga a out ve leh nghal.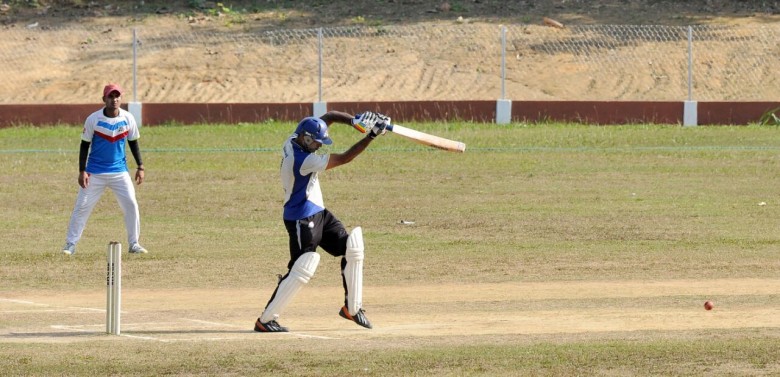 Kulikawn an buai hle dawna nia a lan laiin an State pawn player-in sum tam tak man a ni tih lantirin Prasenjit Sarkar chuan run 70 a rawn vaw chhuak a, ani hi Gaurav Sharma (37 runs) leh Parvez Ahmed (25 runs) ten an rawn thlawp that tak em avangin KCC te hian over 40 ah wicket 6 chiah hlohin run 191 zet an siam ta tho a, Chhinga Veng bowler Lalnuntluanga chuan over 8 vawmin run 22 chauh a pe a, wicket 3 a la bawk. Ani hi thlawptu a neilo hle a ni.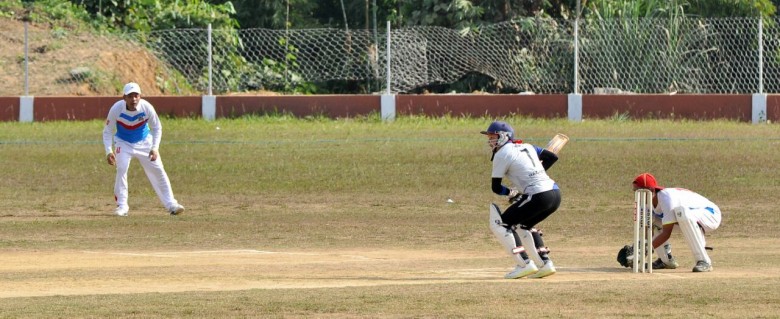 Team tha Chhinga Veng CC (3C) tan target hi a sang thawkhat ve tho nachungin an line up en mai chuan um huphurhawm lutuk niin a lang bik hran lova, bul pawh an tan tha thawkhat viau, run 33 an siamin Opener te an chesual ta hlauh mai a, a zawn in wicket 2 an hloh der mai.
Gaurav Singh leh Samuel Lalramthanga ten tan rawn khawh ve viau mahse Champion lai KCC ten an ngam laklawh ta tlat mai a, Gaurav Sharma (14/4) leh Prasenjit Sarkar (11/2) te vawm that zar zovin KCC te hian 3C te hi over 29.2 ah vawm out vekin run 106 chiah an siamtir a, Run 85 in KCC te hian 3C te hi an hneh ta a ni.
State pawn atanga KCC in an lakluh Run 70 siam a wicket 2 latu Prasenjit Sarkar chu Man of the Match a thlan a ni. Final hi December ni 21-a khelh a ni dawn a, Kulikawn CC hian Chanmarians CC an hmachhawn dawn a ni.