ICC Champions Trophy 2017-a champion beisei loh ber pakhat Pakistan chu an champion tlat mai. Pathianni khan final khelh a ni a, Pakistan hian run 180 laiin champion lai India an hneh a ni.
Pakistan 338-4 (50 overs): Fakhar 114, Azhar 59, Hafeez 57

India 158 all out (30.3 overs): Pandya 76, Amir 3-16, Hasan 3-19

Pakistan won by 180 runs
Team 8 zinga beiseiawm loh ber niin Pakistan hian June ni 4 khan India chu run 124 in an hneh lo pang, mahse South Africa an hneh hnuah India ngam loh Sri Lanka chu wicket thumin an hneh leh a, wicket 8-a England an hneh hnuah final-ah champion lai India chu run 180 laiin an sawp ta a ni.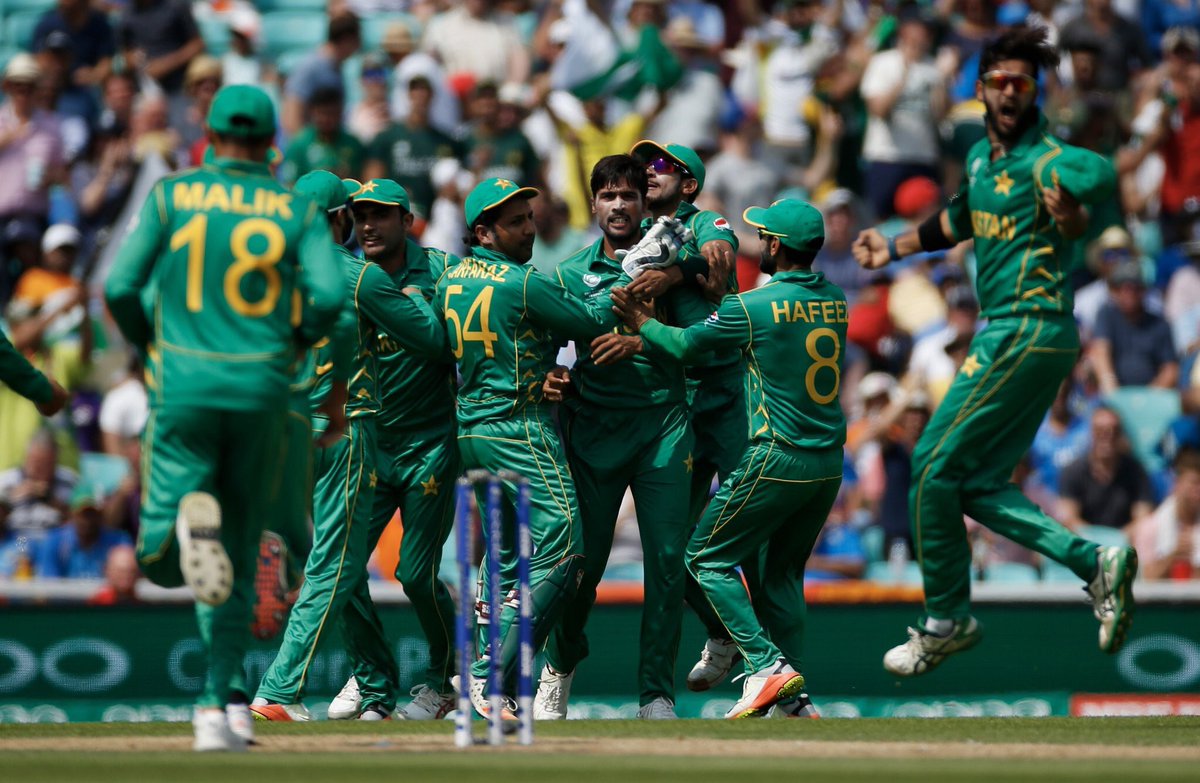 Pakistan an bat hmasa a, Fakhar a che ropui hle a, run 114 vawchhuakin Azhar leh Hafeez te chuan half century an siam ve ve. Overs 50-ah Pakistan hian wicket 4 chiah an hloh a ni.
India hi tunlaia batting line up nei tha ber an ni a, an target hi 300 chuang ni mahse India tan chuan huphurhawm em em niin a lang lo. India chuan an vaw ve tan ta a, mahse an beisei loh deuhin Pakistan vawm tute an che tha.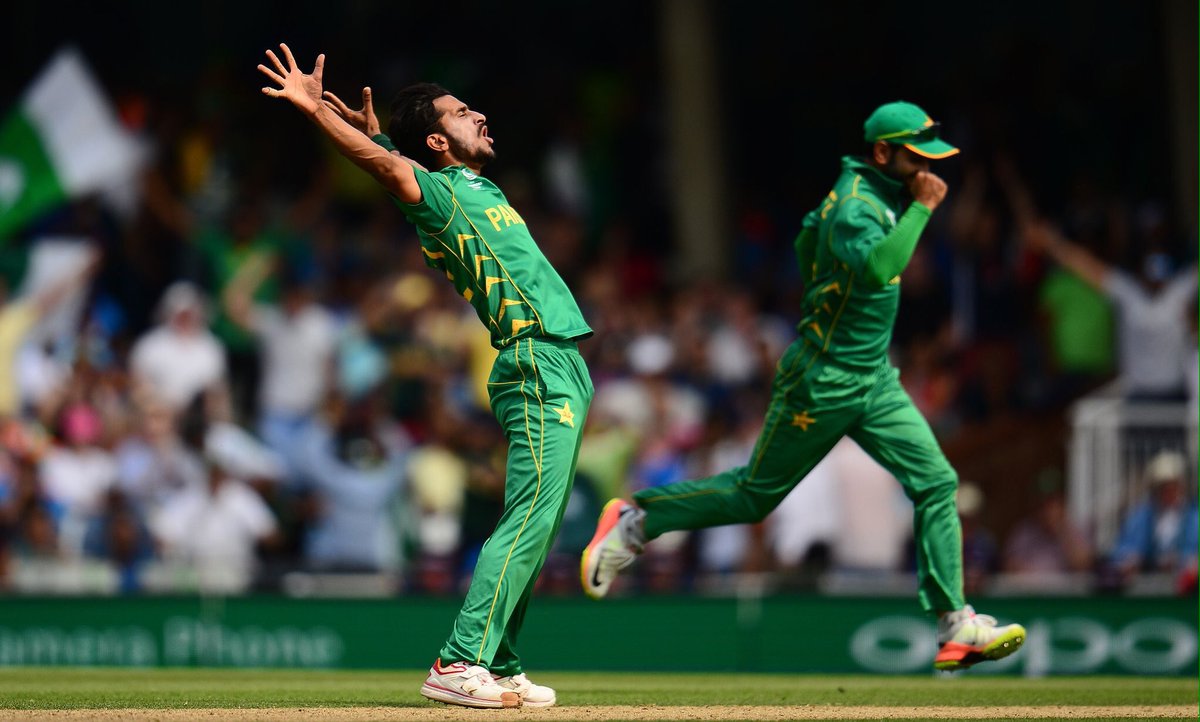 54-5 a nih chuan Mohammad Amir chuan India batsman tha te a vawi hlum nual ta mai le. India an talbuai a, Mohammad Amir chuan wicket 3 laiin India chu overs 30.3 ah vawm hlum an ni ta vek a, run 158 chiah vaw chhuakin run 180 in Pakistan chuan hnehna an chang ta a ni.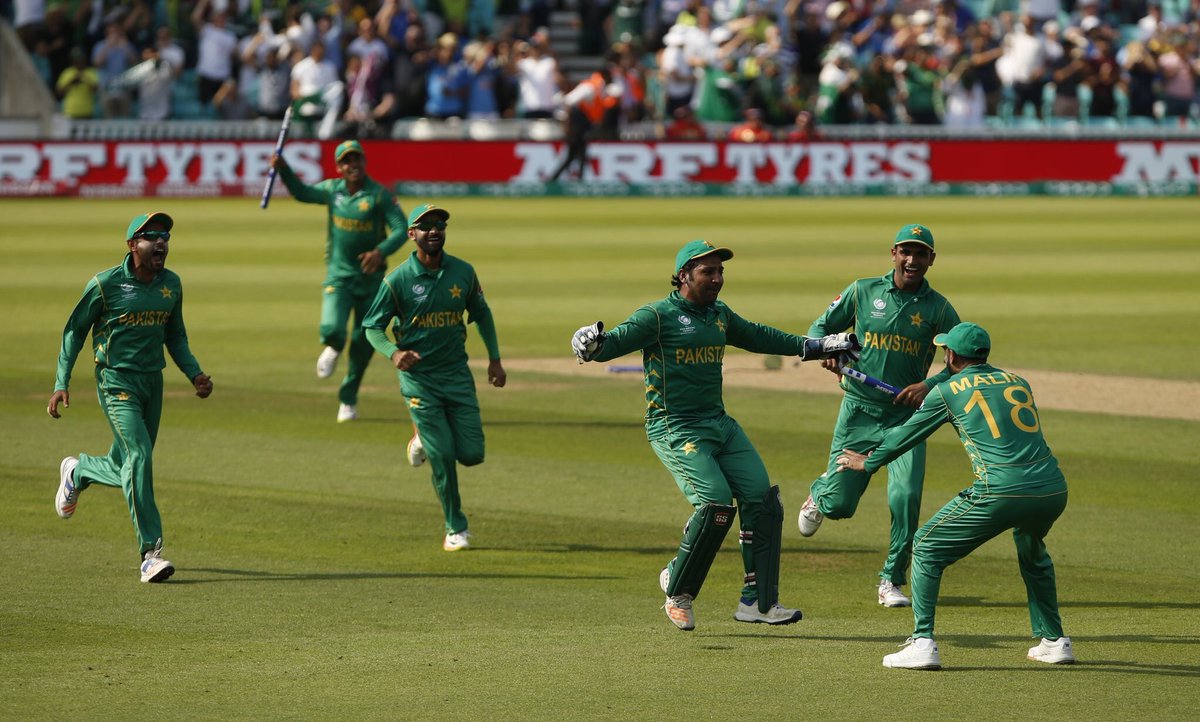 Amir leh Shadab an che tha le a, wicket 3 an la ve ve, run 114 lai vawchhuaktu Fakhar Zaman chu man of the match a ni a, Hasan Ali chu man of the tournament niin; run 338 siamtu Dhawan hnenah Golden Bat award hlan a ni a, wicket 13 latu Hassan Ali hnenah Golden Ball award hlan a ni bawk.